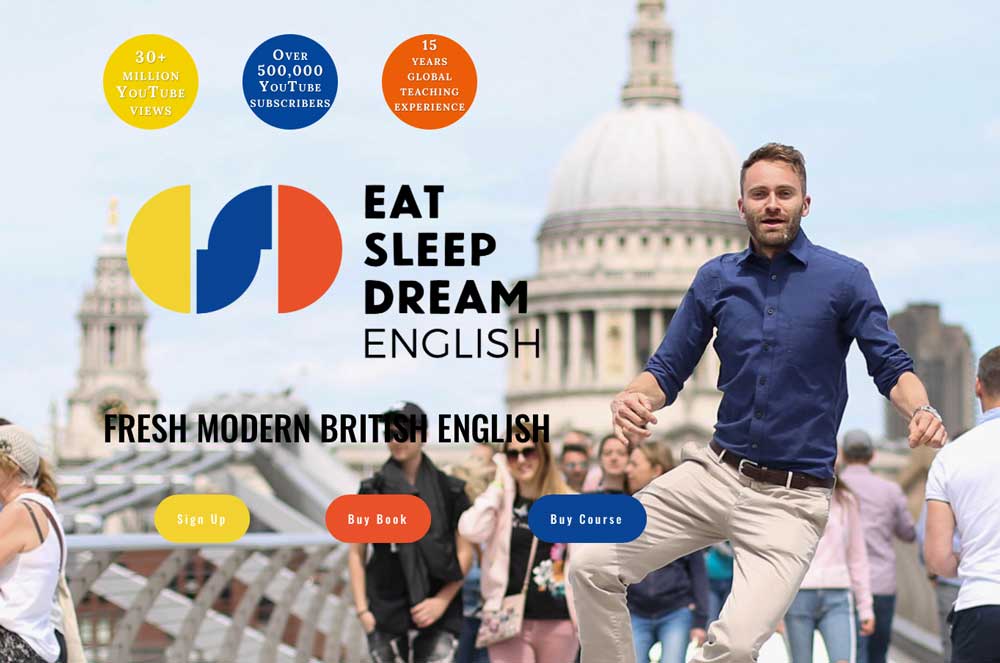 Tavistock Web recently worked with leading London based YouTuber Tom over at www.eatsleepdreamenglish.com to launch a range of merchandise available to purchase direct from their website.
Eat Sleep Dream English teach English language in a fresh modern way, through their many YouTube videos, online courses and now official merchandise. Their aim is to help you fall in love with English, one video at a time, so that you can take your English to the next level.
Check out the Merch Store.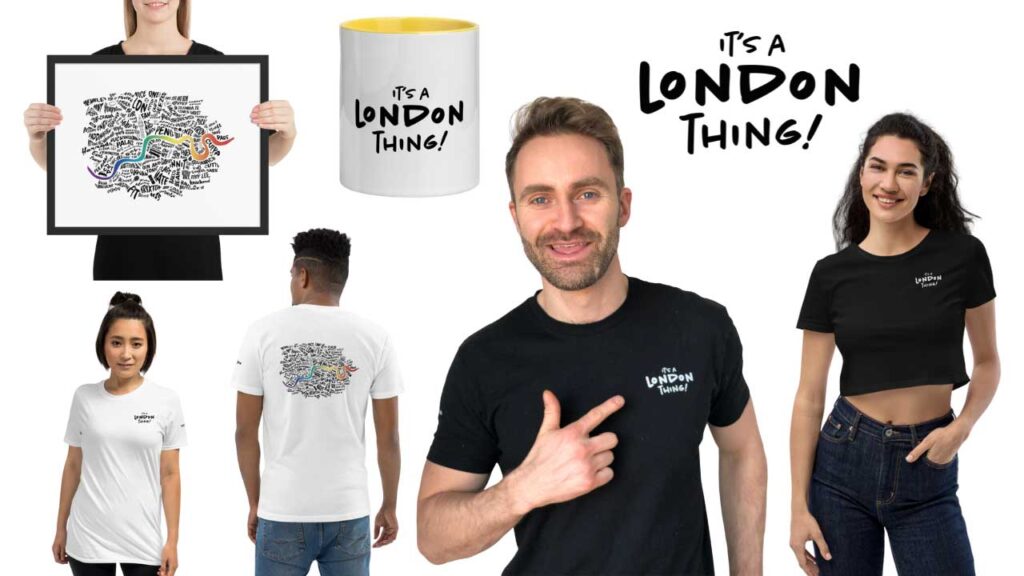 We worked with Tom to integrate the merchandise shopping experience directly into their existing website, as well as link to their store from Instagram.