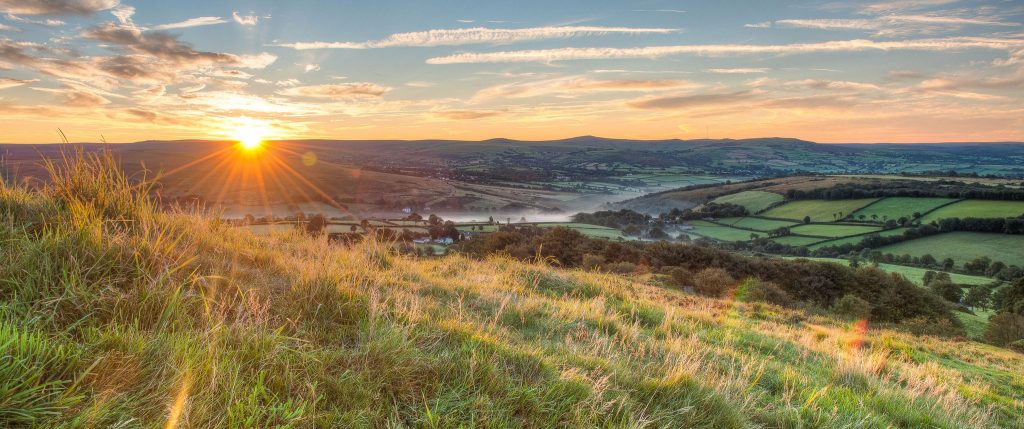 We are excited here at Tavistock web to see the launch of a new web site for www.dartmoor-farm-accommodation.co.uk
Dartmoor Farm Accommodation are a collection of some of the most beautiful and friendly B&B's and Self Catering accommodation across Dartmoor. The offer stunning accommodation, and are a perfect get away for Dartmoor as well as exploring the wider Devon and Cornwall area.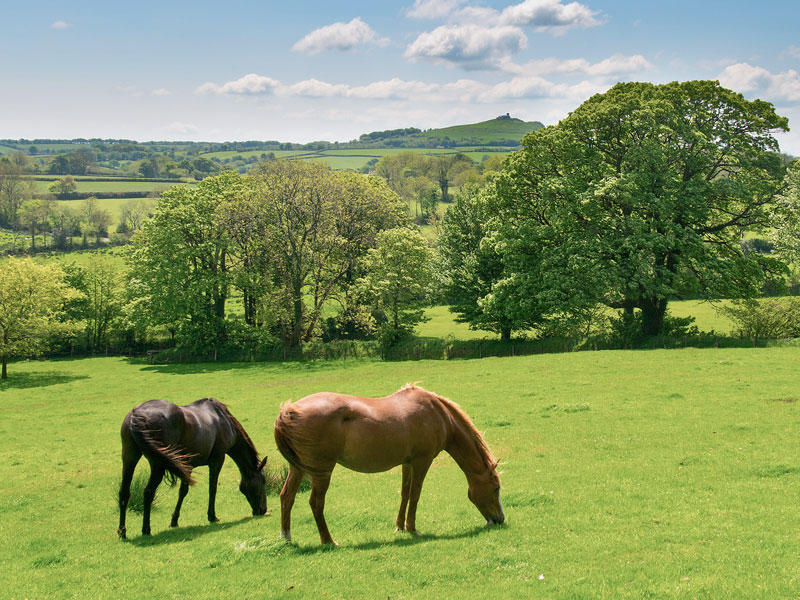 Based around the ever popular WordPress platform, Tavistock Web were able to build a new mobile friendly site integrated with Google maps to showcase each of the properties. Our main goal was to make the site simple to navigate and have a clean but modern feel.
Why not gave a look now at http://dartmoor-farm-accommodation.co.uk